Cute puppy gallery
"Cute puppy pictures"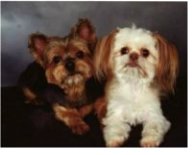 A cute puppy gallery is fun for everyone to look through and to donate to. This is a chance for you to feature your puppy for the entire world to see. Send me a picture of your puppy and I will include the photo here.
I love sharing pictures of cute puppies especially my girls. It doesn't need to be a professional photo either. They are just like children, they clean up really good and sit very pretty for a time. But that's not them normally, so you enjoy both the professional shots and the home shots.
This puppy gallery is easy to put together because every puppy is adorable. No having to pick and choose with puppies, I have never seen an ugly one. To get things moving here are a few puppy photos that have come our way. So don't forget to send your photo in and we will feature your furbaby also.
You can take them to a professional studio and send me a copy or you can take a snap shot yourself. Send along the photo and the name of the puppy and come back to see your pride and joy.
Boxer puppy pictures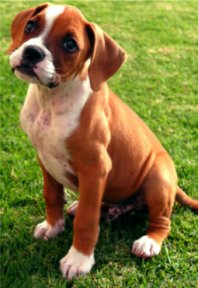 Beagle puppy pictures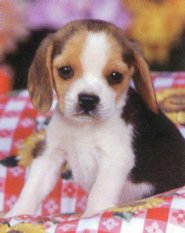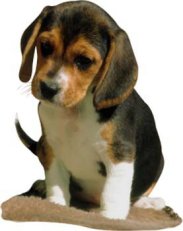 Puppy pictures More cute puppy pictures
Cute puppy gallery to Cute puppy pictures