Style and Variety in Dog Hats
"Fashion dog accessories"
What more could a beloved pup ask for than a variety of dog hats to wear for different festive events? Depending on the style, they range from sizes small through large.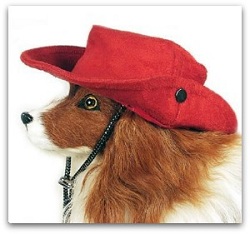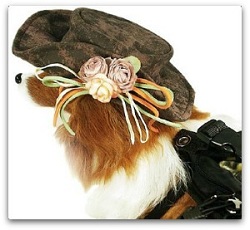 Consider more than one while you look at these cute hats for your favorite dog. Do you have more than one dog? Matching hats will attract a lot of attention while you walk to the park or through the mall.
What an adorable red felt Aussie hat, complete with a snap up side and all-around brim. The adjustable chinstrap has just the right amount of length to make these dog hats stylish and comfy.
Big dog motorcycle accessories also #34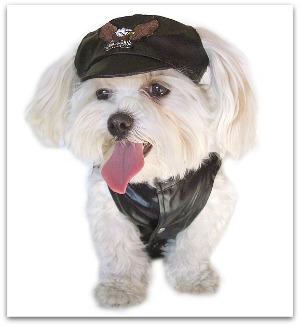 If this is your dogs day to ride along on the motorcycle, this clever biker cap with bill and logo will set the theme. The familiar gold, white and brown of the eagle applique on the front adds a splash of color to the black vinyl cap.
Velcro straps hold it in place by offering adjustability, while elastic in the back provides a great fit. Dog hats such as this one go around the ears, allowing them to be free while wearing this adorable expression of cuteness.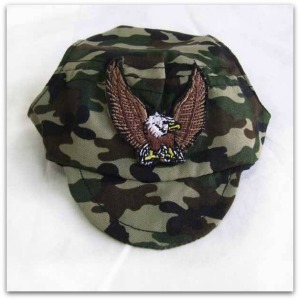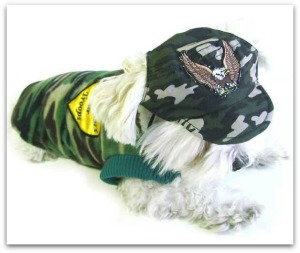 Camouflage hunting dog accessories
Military camouflage material produces the most incredible dog hats, particularly when they match the apparel of the day.
An extra row of stitching adds durability to an already sturdy cap. Deep green, gray and tan will help Fido as he conducts his undercover operations in town or around the yard.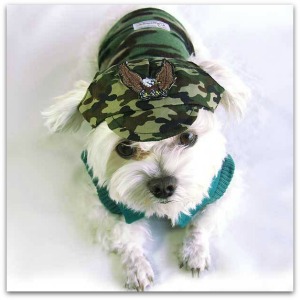 The brown, gold and white eagle applique adds just the right touch to the front, which wraps around the ears and fastens in the back with Velcro straps. A strong, narrow band goes under the neck, while elastic gently snugs the back for a great fit. The ears remain uncovered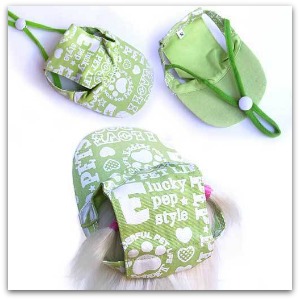 Stylish clothing toy dog accessories #85
Everyone that sees the two of you walking will know that your canine kid is ready for the pleasant weather. Spring and summer hats will have your furry friend thanking you for this jaunty green and white cotton hat.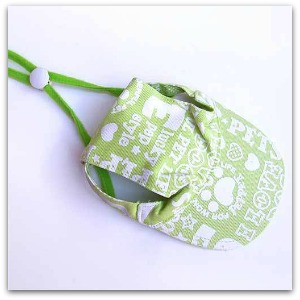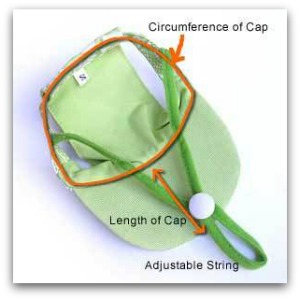 Adjustable straps and a wrap-over top fasten on the back with Velcro. The side tabs wrap back and fasten with Velcro. The split sides leave room for the ears and give a gentle breeze the opportunity to tousle the fur gently, while the over-sized bill shades the eyes.
#132 Fantastic dog sun hats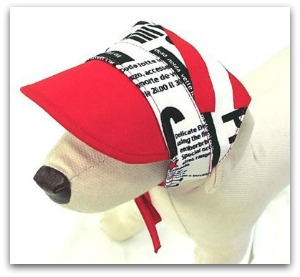 Another adorable and useful hat is this red and white newsboy cap, with black print and red and white stripes to add effect. The sides come down to the jaw, where a narrow red strip of cloth ties from each piece into a perky bow under the chin.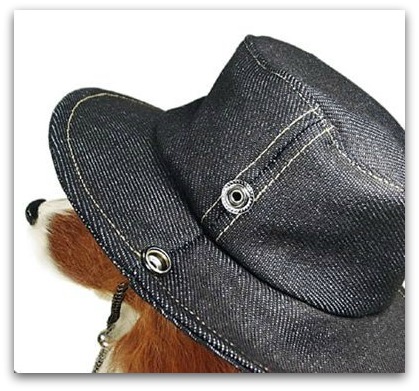 Dog dress up from down under
This beautiful denim blue outback hat has a snap on the side to lift the brim. White stitching adds to the appeal. An adjustable chinstrap holds it in place. Wear the brim down for blustery days and one side up for church or parades.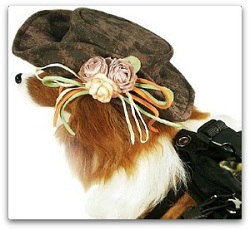 Olive drab and sand camouflage material create this beautiful Aussie hat. The left and right sides of the brim are turned upwards, while a delightful spray of artificial roses and satin ribbons adorns one side.
You can order hats below
International orders are $12.00 shipping. Please contact me for additional shipping payment.
---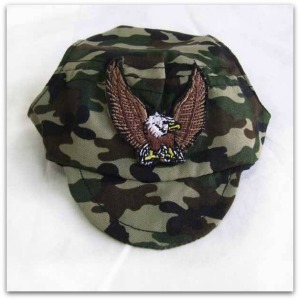 Military Hat $25.90:
Size Chart:
| | |
| --- | --- |
| Size | Circumference of inside cap |
| Sm | 8 1/2 - 13 1/2"" |
| Med | 11" - 17" |
| Lg | 14" - 20" |
---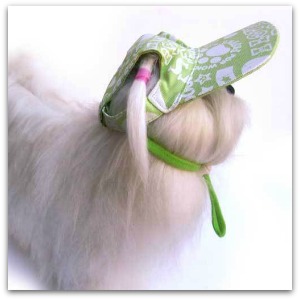 #85 Baby Green Cap Only $25.90 Protect her eyes. This cap is made for any type of ears as it ties under the chin.
| | | | |
| --- | --- | --- | --- |
| Size | Circumference of inside cap | Length of cap | Length of string |
| Sm | 12" | 2 1/4" | 14" |
| Med | 14" | 2 1/2" | 16" |
| Lg | 17" | 2 1/4" | 18" |
---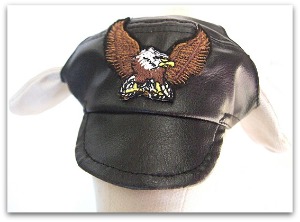 #34 Motorcycle Hat Only $25.90:
Fabric: Imitation leather.This cap does not cover the vision of the dog. Has adjustable sides Velcro and elastic backing.
Size Chart(Inch)S 8.5~13.5 circumference of inside capM 11~17 circumference of inside capL 14~20 circumference of inside cap
Only $25.90
---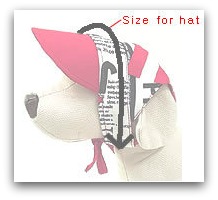 #132 Red Sun Visor $27.95:
Fabric is cotton. Protects his eyes, fits any type of ears and ties under the chin.
M 7½ inchesL 9½ inchesXL 12½ inches


Canine Kids Home
Dog Hats to Dog Clothing