Stunning Dog Wedding Clothes
"Dog tuxedo and gown"
Dog wedding clothes can be hard to find and beautifully created gowns and tuxedos can be extremely overpriced. You will find these items are both exquisite and reasonable.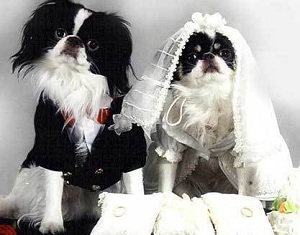 Are you planning a wedding and want to make your dog part of the celebration with dog wedding clothes. What could be more adorable than dressing your dogs in the same kind of attire you will be wearing?
This is easy enough to accomplish since you probably already know what you are looking for from the time you have spend designing or ordering your own wardrobe. Just look for styles that are available and make your selection.
We have many dog outfits and styles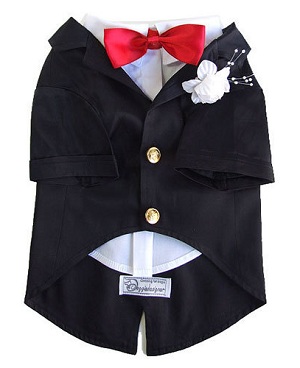 &nbsp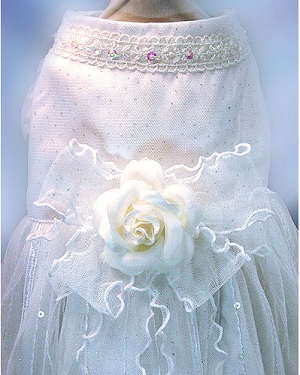 High fashion clothing for dogs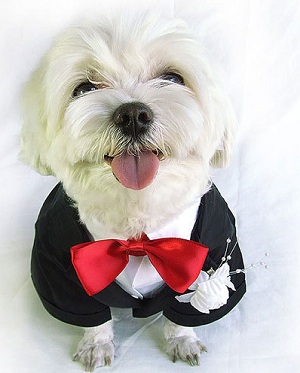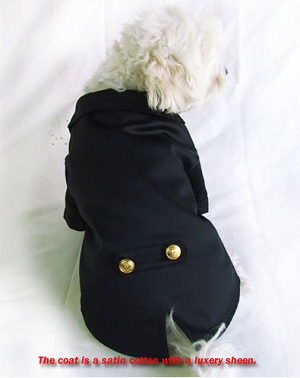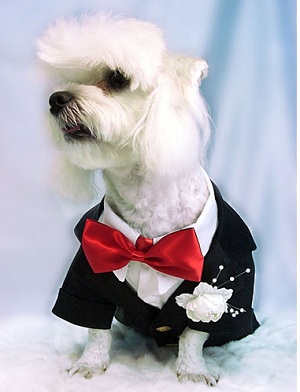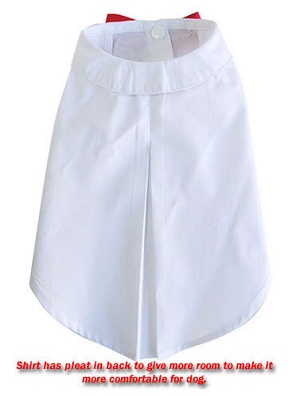 This gorgeous Tuxedo is only $67.99
Size--Neck(inch)-- Chest(inch) --Weight --(Pound)
XS -- -- 7~9 ------- 11~13 ------ 2 to 3.5
S ---- - 9~10 -------- 13~15 --------4 to 6
M------10~13-------15~17--------6 to 9
L------13~15-------17~19---------9 to 12
XL-----15~17--------19~23-------13 to 18
It could be that you would like a nice tuxedo or coat with a double breast and gold buttons for your Little Rascal or a nice veil with a flower or bow on the top and an adorable dress for Precious.
When it comes to dog wedding clothes, the style of the clothing is not all you will want to consider, after all, these are members of your family. You also want to make sure that your dogs are comfortable while they are standing out from the crowd.
That means finding the right size and paying close attention to the type of fabric so that there will be nothing to make them fidget and squirm during the ceremony.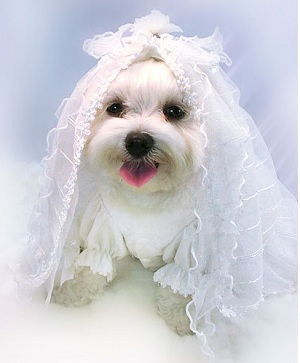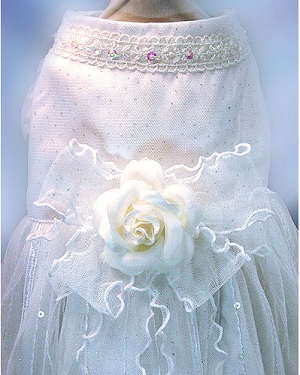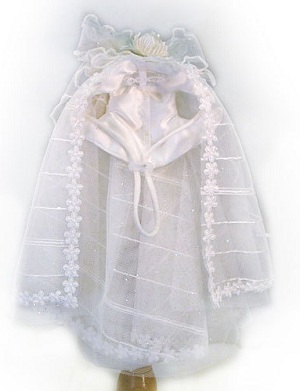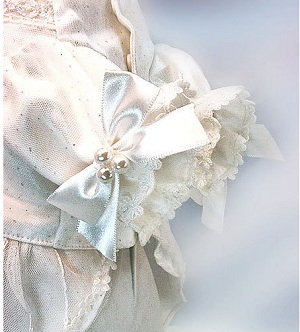 Satin Gown Only $84.99
Of course, for your special day, you will want to be assured that your special pals understand where they should stand, or sit.
That can be accomplished by training them to take their positions on their own special pillow or mat, which has been decked out to reflect the colors you have chosen for your wedding day.
You may even want to be sure that everyone understands that this special place is reserved for your canine companions by having their names embroidered on it.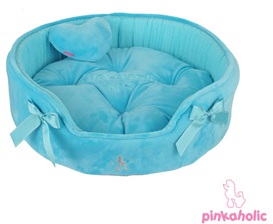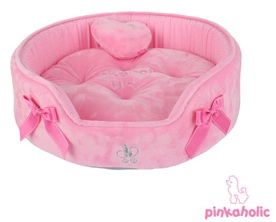 Dog wedding accessories
Now, you must know that when you are cutting pieces of your own wedding cake, your little pals will want to take a taste too. However, you also understand that people food is not the ideal treat to provide for your lovable pets.
For that reason, when you are ordering your best friends own dog wedding clothes, you can also order a specialty doggie wedding cake that is decorated just for them including the bride and groom that sits on top.
While you are at it, you should also consider what your little pooches will be doing other than sitting around during the reception. Since all dogs like having their own toys to play with, including a coordinating toy or tiny pillow may be the right way to go. You are sure to make your pets happy when they know you have thought of everything they will need.
There is nothing better than making your special family members feel right at home during the most memorable day of your life. Where would you be without the many selections of dog wedding clothes that can be found today?
You might just have to bring your favorite friends with you and be embarrassed because they are not as decked out as you are. Or worse yet, leave them behind at home while you enjoy your day without them. They might never forgive you for that.


Dog Wedding Clothes to Dog Clothing