Small Dogs For Adoption Help
Small dogs for sale
Many places offer small dogs for adoption. What you will find is that each of these places has their own unique set of advantages and disadvantages associated with them. You'll need to consider these items before you set out to adopt your new pet.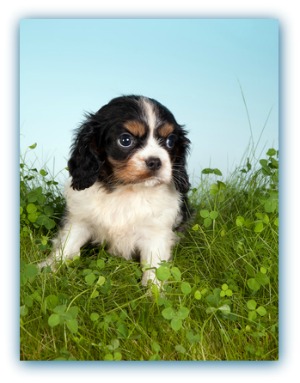 Choosing a responsible breeder
Backyard breeders can often be a mixed bag when you are looking to adopt a new pet. While you will find some very good breeders that meet this classification, others will inbreed animals and keep them in poor living conditions.
While this is typically the cheapest route you can go to adopt a small dog, you will need to ensure that you do the following.Ask the seller to meet the parents of the litter. Ensure that they are friendly and personable.
Check the area where the dogs are kept. This area should be spacious and free from considerable amounts of waste.
Get a warranty of some kind in writing for your pet. If the animal becomes ill or passes away shortly after adoption, this will help to ensure you have some protection.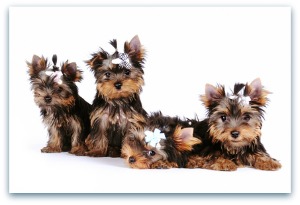 Everyone is looking for cute small dogs
When you are looking at small dogs for adoption, a rescue for particular breed of dog can be a great place to go. The animals that are found in these locations are often displaced or abandoned pets. These shelters or rescues are almost always no kill and their main focus is to ensure that the animals they care for are put into a loving home.
These dogs are treated for any ailments, updated on shots and evaluated for any behavior problems.
If you are looking for a speedy adoption process, this might not be the best choice for you. Many of these rescue shelters will do a lengthy interview process of the prospective new owner. During this time, they may also request to see your home to ensure that you have a safe place to care for this animal.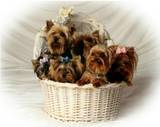 Most popular small breed dogs
The most common place for people to choose small dogs for adoption will be the Humane Society. When most people have to surrender a pet, this will most often, be their main choice. In addition to surrenders, lost and injured animals will also be cared for in these facilities.
Animals that are adopted from here can be a mixed bag. Since abused and neglected animals will often be left here, there is a chance the disposition of an animal you are interested in may not be the best.
Usually, there is only a short interview and you can usually take an animal home the same day. Unlike other locations, if an animal doesn't work out with your family, you will not be able to return it here for a refund.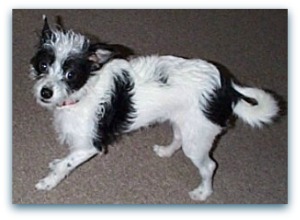 Small mixed breed dogs
There are plenty of websites that will allow you to choose from their small dogs for adoption. These websites may connect you with local breeders, while others may show off photos of the animals that they have for sale. The owner of the website usually has in these dogs in their possession.
This can be a great way for you to explore some animals that are available. In some cases, you might even be able to find a breed that you are otherwise having a difficult time finding in local shelters. There are many reasons to beware of online sellers though.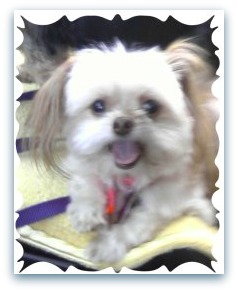 Better to find a local dog breeder
While you can pick up any animal and even get some great deals with these pets, you might find that actually getting the animal can be complicated and risky. Many times the seller will have the dog flown to you but this can be a great risk.
First you will be buying a pet unseen. You will only have the sellers word on the health of the dog. Second it is often very stessful for a dog to fly much less a puppy. You will find the airlines have specific rules to follow but that is often not enough to prevent the trauma a puppy goes through.
Since the transportation of dogs can be difficult, you will usually need to take a trip to get your new pet. This may mean a short drive or a flight across the country. You will need to consider those costs in the final total that is associated with your new pet.
Overall, you are going to find that there are quite a few choices out there for getting the small dog you want to add to your family.
When beginning your search for those small dogs for adoption, just make sure you consider the typical disposition of these animals and determine which ones are going to be the best match for you and your family. After all, these animals are a lifetime commitment.
You may want to visit my most popular pages:


Small Dogs For Adoption to Dog Breeds